Similar to most modern operating systems and devices, the new Mac devices powered by Apple Silicon chips come with a built-in Recovery System for the device called macOS Recovery.
It includes various utilities that can be accessed before the Mac device boots up the operating system. This helps in several troubleshooting-related actions on the device if it isn't functioning as it should.
Sometimes, booting into Recovery mode may prevent users from automatically using input devices that connect over Bluetooth. But, macOS Recovery allows pairing Bluetooth devices to interact more easily with the various utilities.
In this step-by-step guide, we will show you how to quickly and easily pair a Bluetooth-based keyboard and mouse to the Mac device in macOS Recovery mode.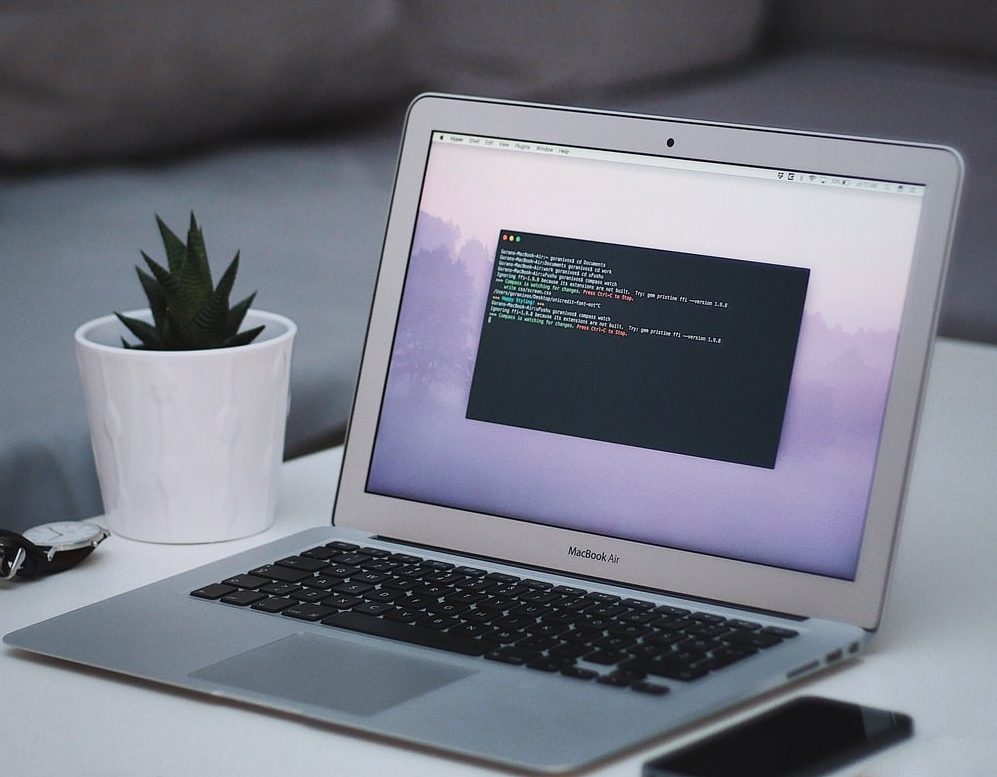 How to pair Bluetooth Keyboard and Mouse in macOS Recovery Mode
Step 1: On the Mac device, when it's shut down, press and hold the power button until "Loading startup options" appear on the screen.
Step 2: When you see the system volume and the Options button, press the Power button three times.
Step 3: Use the Bluetooth Setup Assistant to pair Bluetooth accessories to the device.
Step 4: Select an Administrator account and then click "Next" after entering the password for the administrator account, click the "Continue" button.
That's it. Once you have followed the above-mentioned step-by-step guide on your Mac device, the mouse and keyboard should be connected and working. After a short time, you will see the recovery app in the menu bar, and you'll be able to select options and launch apps from the window or the menu bar.