Panasonic and Huawei rumoured to join hands with MeeGo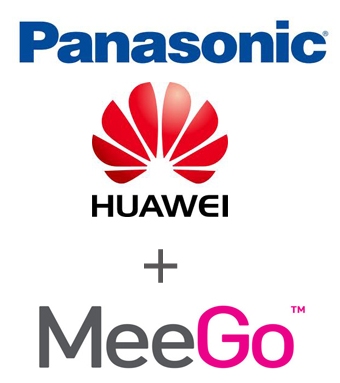 After LG announced that they will be supporting MeeGo handsets, there are rumours that Panasonic and Chinese mobile manufacturing giant, Huawei have joined the league. There hasn't been any official announcement, but the news of Huawei and Panasonic wanting to join MeeGo was leaked on Twitter by a member of the Linux Foundation and it was later confirmed by others inside the Foundation and Intel.
If the rumours are true, Meego will surely have a boost as they were already down when co-founder; Nokia ditched the project and planned to launch just one MeeGo device this year. MeeGo already has Nokia, LG and ZTE under their belt, and adding more will gain some recognition to the platform.