Announcing that it will be launching its new flagship phone, we managed to get the first look into the device.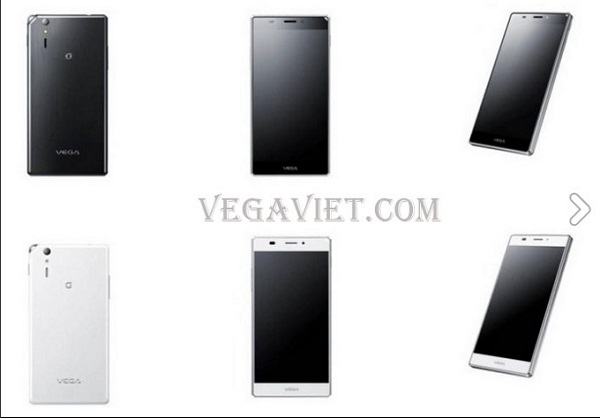 As per the announcement from Pantech, the company will launch the Pantech Vega Iron, which would have a very thin bezel. The pictures display a stylish looking smartphone with a 5 inch display with 1080p resolution. The phone is said to have a full aluminium frame.
According to Pantech, the Vega Iron will be launched on April 18. The smartphone is said to be powered by a 1.7 GHz quad-core Snapdragon 600 processor with 2 GB of RAM. The devices packs in a 2150 mAh battery with a 13 MP rear camera.
The Pantech Vega Iron is said to be direct competitor to the Galaxy S4 and considering the specs it's quite clear that Pantech is working hard to come out with a Galaxy S4 type phone.