Apple has done it with the iOS 5. Android has done it with the Ice Cream Sandwich OS. And finally, BlackBerry has woken up to photo editing on the phone. BlackBerry has provided users with free and paid BlackBerry photo-editing apps. It seems BlackBerry is finally getting its act together to keep its loyalists from wavering.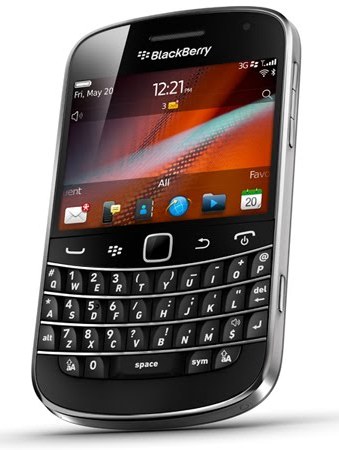 These include free ones such as: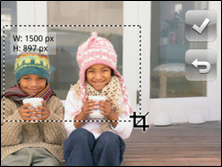 Photo studio: This free app claims to turn your BB phone into a photo studio. It offers you to upload pics directly from the studio to BBM, adjustment for brightness, contrast etc., resizing, cropping, effects, basically most things you use Picasa and Photoshop for, bang on your Blackberry. Besides BBM, you can directly share your photos on Facebook, twitter etc. There is also a paid pro pack, in case you are willing to pay for some fancier effects.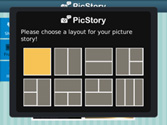 PicStory: PicStory is an app that strings together a story of your photos and displays them on your BBM profile. While we are yet to check this out, we expect this to be more of a scrapbook than anything. We checked out the online page and found that this isn't working on BlackBerry 9900.
MMMOOO Gif : DIY funny animation pic: This app lets you play with your pics by adding funny animation effects. It comes with two modes for taking pics and more than 10 effects. You can also DIY videos on it and add effects.
In case you are looking to go pro with your BB camera, there are also these paid apps: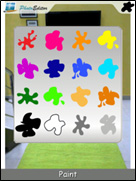 Photo Editor extreme: We checked it out and found it to be a fancier version of the photo studio mentioned above. Some fancy tweaks include recoloring the photo, adding doodles (sounds similar to Samsung's Galaxy Note) and blur effects. Shell out Rs. 37 to get it to your BB. We heard its better than using a host of free editors.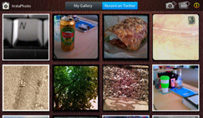 InstaPhoto: Sounding weirdly similar to Instagram, this one promises to take photo editing to another level with 25 presets such as color effects, grunge, tilt shift etc. It also acts saturation automatically to make your pics look professional. Lighten up your wallet by Rs. 111 to get it. We would like to warn you that people who have downloaded it till now are still facing problems with installations. Ideally, consult BB consumer service, in case you face problems.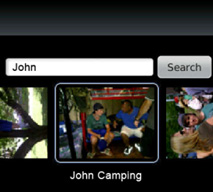 Photo notes: Shell out Rs. 111, to add captions to each of your photos on your OS 6 BlackBerry and share them on BBM. Umm, don't we do that on Facebook already, for free? We wouldn't recommend it.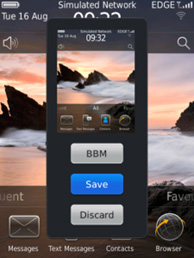 Edshot: Edshot, is a screen capture application which lets you send your photos straight to your BBM. It offers certain tweaks like LED color adjust and screen shot preview. Its really your call if you want to shell out 37 Bucks on this.
Well, here's our final verdict, the free apps sound great and you should try them out. Amongst the paid apps, the Photo editor extreme is the only one that sounds interesting.

So, that's a wrap on BB apps for now. Stay tuned for our reviews.