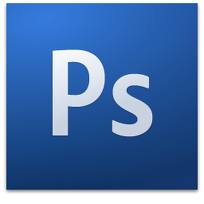 Great news for all Photoshop lovers, Adobe has introduced an exciting new project for tablets, a Photoshop Touch software development kit. The SDK will help users to interact with Photoshop on a desktop via a tablet. The SDK is available for Android, iOS and Blackberry.


Three apps have already been developed for the iOS platform called the Adobe Color Lava, Adobe Eazel and Adobe Nav which should be available in May. The apps help create content on the tablet and have it directly imported into Photoshop instantly.
The Adobe Color Lava allows you to mix colors like paints and generate five-color palettes; the individual colors can be sent to the current color chip in Photoshop, or entire palettes can be uploaded to the Swatch palette.The Adobe Eazel will allow you to draw on your iPad and then send the picture straight to Photoshop over a Wi-Fi network to continue working on it. The Adobe Nav for Photoshop lets you create a custom set of controls and access menu bars live on your computer.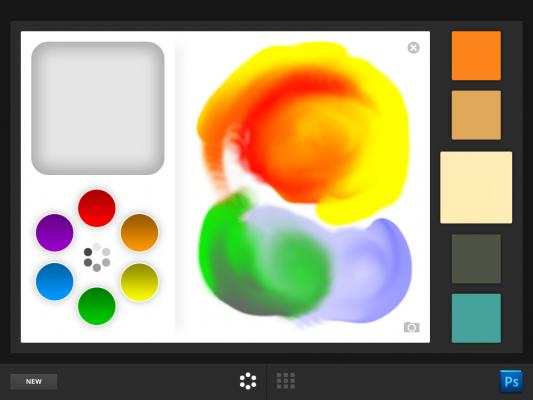 Adobe Color Lava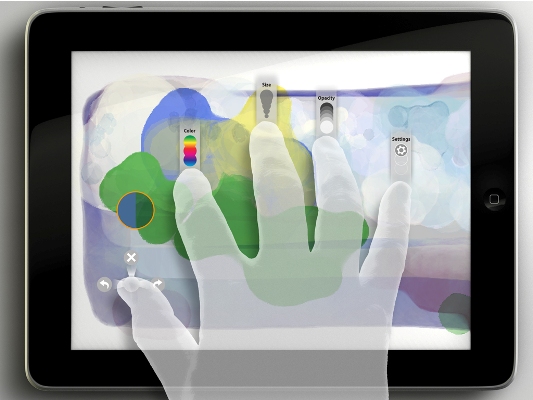 Adobe Eazel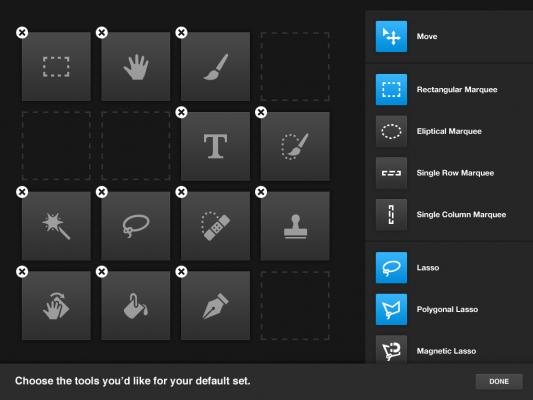 Adobe Nav