It seems that you always watch YouTube videos on your mobile phone. I know there are numerous channels that put audio with a steady video playing just the music and apart from YouTube videos, I have seen people (including me) listening to only the audio on YouTube app but when you lock the phone, the YouTube video stops playing immediately. And that's not it, the notifications also pop up on the screen again stopping the video playback and distracting the view. So, I have found out a way to play YouTube in background on mobile. Here's what you need to do.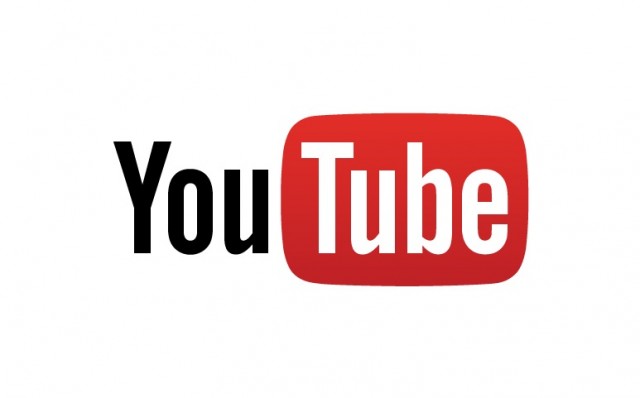 How to Play YouTube in Background on your Android
Install Firefox browser for Android, and open youtube.com on it. Unlike the Google Chrome browser, the Firefox can play Youtube videos in the background.
Note: To play YouTube videos in background in the YouTube app for mobile phones, you can simply buy the YouTube Red subscription pack. The YouTube Red costs you $9.99/month with an added bonus of the ads being removed.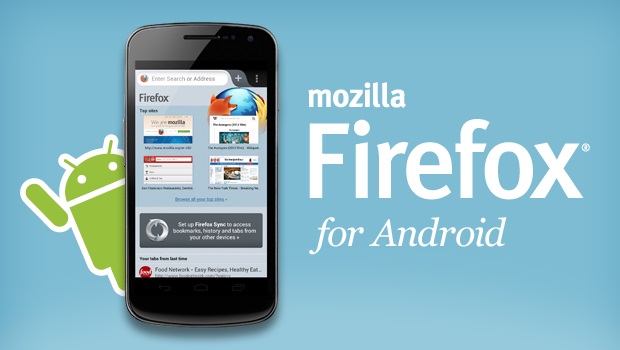 Here's how YouTube looks like in a browser. The YouTube web version is better than the app, at least, I find it because I like the way it supports the thumbs up in the comments where the YouTube mobile app doesn't as of now.
When you play videos in YouTube on Firefox browser for Android, you can lock the screen, this won't disrupt the video playback. You can now enjoy the music in the background.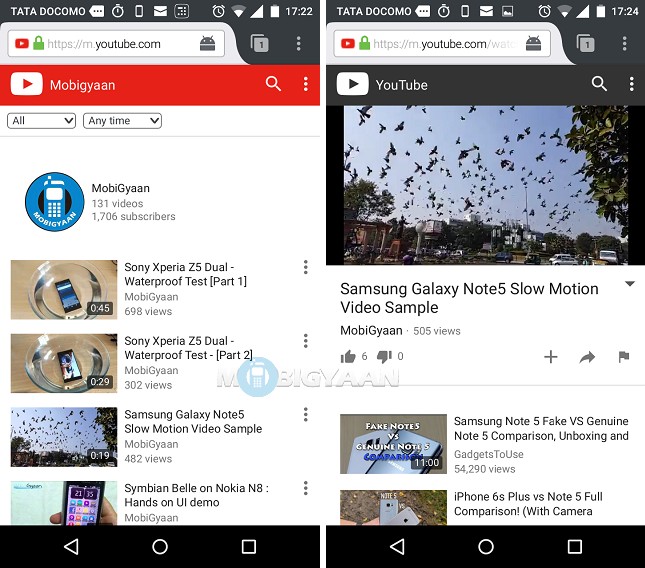 So whenever you feel that you want to play youtube videos in the background, just play in the web version and not in the app.
Try this trick it's worth checking out. Share us your way in the comments if you know about playing YouTube in the background on mobile phones. Follow more tutorials on our How-To Guides.