Expanding the Snapdragon 200 range of processors with extended product offerings for the emerging regions, Qualcomm has announced six new processors.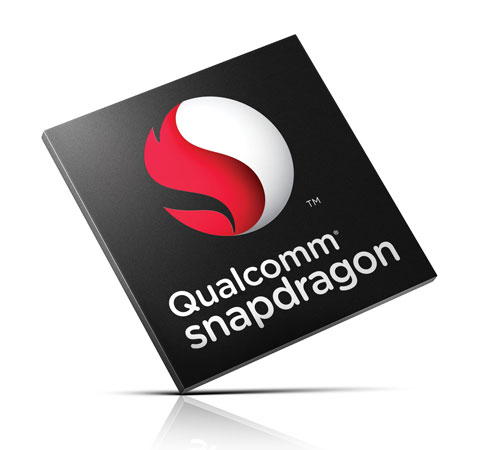 Launching the six new processors in the Snapdragon 200 tier, which include dual core and quad core CPU's, Qualcomm intends to bring the key process technology and modem features to all Snapdragon tiers. The new processors boasts of 3G technologies and superior performance and power-efficiency.
The new Snapdragon 200 processors are said to support dual camera, with a primary camera of up to 8 MP and a front facing camera of up to 5 MP. The processors feature a single platform for all SIM variants, including Dual SIM, Dual Standby, and Dual SIM, Dual Active, and Tri SIM Tri Standby.
The processor also assures graphics performance with Adreno 302 GPU. The processors are integrated with IZat Location functionality and Qualcomm Quick Charge 1.0. The processors will support the latest Firefox Mobile OS besides new versions of Android and Windows Phone.