While the Snapdragon 810 processor made its presence felt on most of the flagships of 2015, Qualcomm has now launched the next generation Qualcomm Snapdragon 820 processor.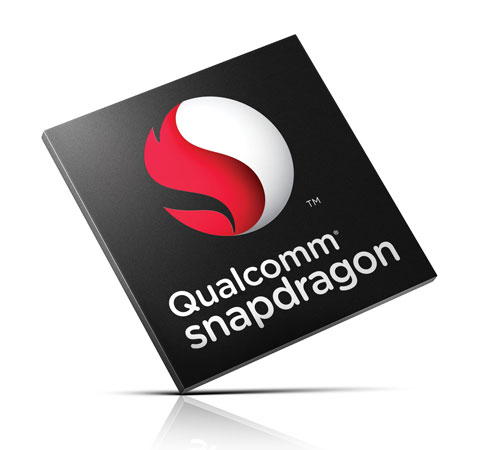 Qualcomm has announced the launch of the Qualcomm Snapdragon 820, which is touted to be the flagship chipset for next year's range of high-end devices. The processor is said to be using the custom Kryo cores, details of which are yet to be revealed. Also present is the all new Adreno 530 GPU, which is build ground up keeping Vulkan in mind.
The Qualcomm Snapdragon 820 processor would facilitate coding as close to the metal as possible thus making it possible to achieve greater performance by removing several overhead abstraction layers. The chipset is said to increase performance by 40 percent while reducing the power draw as well by 40 percent. There is also support to shoot 25 MP photos at 30 frames per second with zero shutter lag.