With the emergence of smartphones, we have a number of options regarding applications on a particular platform. But what about our good old Java-based applications which run on almost every handset and platform including Android, iOS and even Symbian? Well, even though the usage of Java based apps is slowly going down, development is still at large.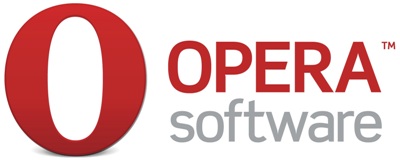 Talking about development, we bumped onto a big name in the mobile industry and thought about how it still has a firm spot in the application business. Opera recently launched the Opera Mini 7.1 browser for Java And BlackBerry handsets and we thought of giving it a shot.
So we installed the browser on a Nokia N8 (it runs java apps) and tested it out. We used an EDGE connection on purpose to see how much time it takes to load pages.
Like the earlier versions you get a fairly simple UI where you can save your favourite sites, get various tabs to various pages like Google, Twitter, Facebook, news, suggested links, and so on. You also get a nice download manager which not only manages the files that you download, but also has a pause feature in case your data connection decides to go in coma. The browser has its very own keyboard which is pretty swift, but if you want, you can set your default keyboard to type in the browser as well.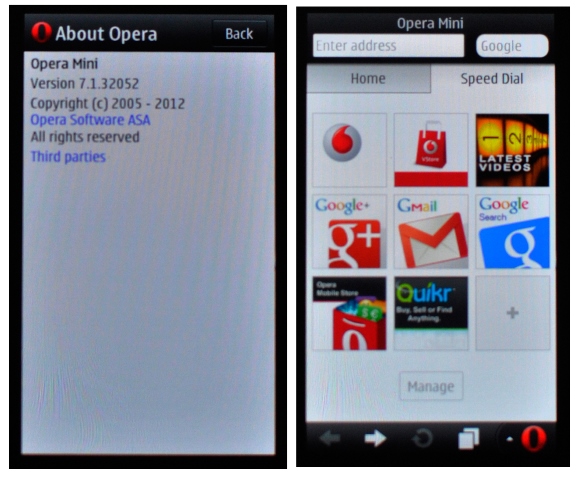 Thanks to Opera's compression algorithms and technology, the Opera Mini browser gives you an optimized mobile version of the websites you visit with the least amount of data consumed. The browser also lets you check how much data you have consumed and also lets you compare it with the original size, just so that you don't overboard your data limits. But to be honest, the browser hardly consumes a lot of data.

Pages load quickly even on an EDGE connection and the application responds pretty well and gives you smartphone like experience. The overall experience of the Java app is quite good and you don't feel ancient at all.
So Opera has put in a decent effort to keep their browser running at par with browsers running on smartphones including platforms like Android and iOS. In my opinion the Opera Mini is by far the best browser on the Java platform and for BlackBerry handsets. A 10/10 experience.