Ever since the demonetization move by the government, digital wallets suddenly became popular. However, in an attempt to keep a check on the growing number of wallets and the security concerns raised, the RBI has now issued strict guidelines for e-Wallets.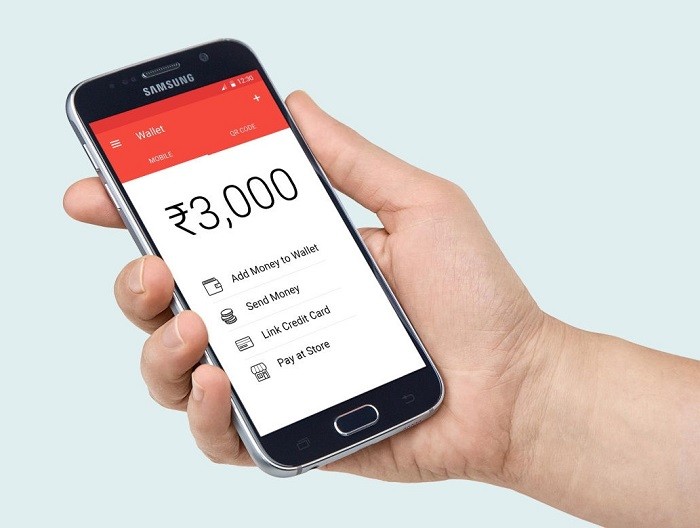 The Reserve Bank of India (RBI) has issued a fresh set of guidelines to digital wallet companies to keep tab on the growing industry. The highlights of the guidelines would the allowing of interoperable payment systems, which would allow users to have one wallet account and be able to conduct transactions using other services.
While the interoperability feature was strictly limited to UPI-based bank apps, RBI has now opened up the service to all e-Wallets to make digital transactions more convenient. However, the e-Wallets would be required to comply with the eligibility criteria on safety, security, and risk mitigation.
The new RBI guidelines mandate that all existing e-Wallet users are fully KYC-compliant within 60 days. Post the 60 days' period, users would not be allowed to credit into the Wallet. Furthermore, the wallets would have a validity period of one year from the date of activation. wallets with zero balance for a consecutive period of one year shall be auto-closed by the services with prior notice to users.
To maintain security, users would be required to make a separate login to access to other services offered by the service or its associate company or group. Moreover, e-Wallet apps would not be allowed to be installed on a rooted phone.