Reliance Communications has just announced that they are expanding their 3G services to 5 new circles. With this move, Reliance now offers its 3G services to 18 circles in India.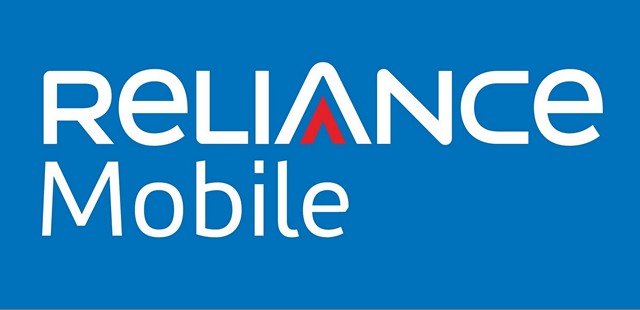 The new circles, which are getting Reliance's 3G services are Karnataka, Tamil Nadu, Kerala, Andhra Pradesh and UP (East). Reliance customers from these circles will be able to enjoy its 3G services starting June 20. Reliance already offers its 3G services to 13 circles including Delhi, Mumbai, Kolkata, Punjab, Rajasthan, Madhya Pradesh, West Bengal, Himachal Pradesh, Orissa, Assam, North East and Jammu & Kashmir.
With the new expansion, Reliance now covers 80% of the country's 3G data revenue market. RCOM now offers 3G services in the southern part of India and UP East as well.
Mr. Gurdeep Singh, Chief Executive Officer, Consumer Business, Reliance Communications Limited commented on the new expansion, "We are delighted to expand our 3G footprint to 18 Circles across India, which makes our service available in all metros and major metros in the country, enabling us to target the fast-growing data market in these Circles. Together, these Circles account for 80% of incremental Smartphone sales in the country."