RCom Signs Rs.12,000 crore fibre agreement with Reliance Jio Infocomm
The communication industry has been a great endeavour for Reliance industries. Ever since its induction in the Reliance group, Reliance communications has proved to be a success. So much so, that the Anil Ambani owned company has now signed a deal worth 12000 crores with Reliance Jio, which is a brand owned by the other Ambani brother Mukesh. Reliance Jio comes to the deal with sizeable financial capital and a huge network – in fact, it is actually the firm company to be expected to boast of a pan-India 4G network. A tie up with the wide reaching RCom can only be perceived as good. 12 seems to be the lucky number for both companies since they also signed a 1200 crore deal to share a 120,000 Km  fibre optic network in April.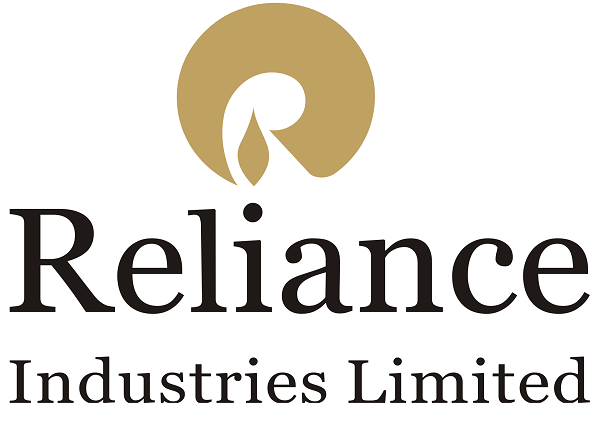 Looking to the details of the deal, we have got to know that Reliance Jio network will use up to 45000 sites from the current RCom network; both of these companies will share not just the capital but also the operating costs. The whole expansion is set to occur over the coming 12 months. To take care of the network Reliance Jio will raise its total employee strength to 10,000 people, adding around 7000 people to its existing workforce.
Reliance Jio is currently the only company that has a pan-India licence for 4G services. They have had it since 2010, but it seems 4G might only become a reality for India by 2014.
We are pretty excited by this news but still dismayed at how backward our network is compared to the rest of the world. Still, we hope the deal succeeds in delivering 4G network as soon as possible.