While Dhingana is struggling in the Indian market despite its innovative music sharing service, renowned company Rdio has now officially acquired the Indian company.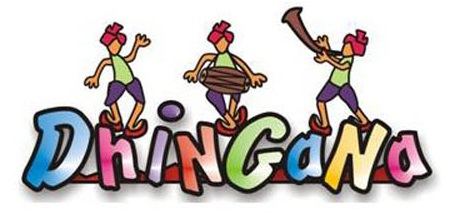 Rdio, which is a popular digital music service, has officially announced that they would wholly acquire Dhingana, the Indian online music streaming service that claims to have over 1 million songs in 42 languages and Indian genres. While the amount is still undisclosed, the Dhingana founders Snehal Shinde and Swapnil Shinde will join the executive team at Rdio.
Not just that, as part of the Rdio's expansion efforts in emerging markets, Rdio India is expected to launch later this year. This would provide the Indian users access to Rdio's library of 20 million songs. While there would be a free version in India, considering the existence of premium music sharing services in India, we can expect the paid version as well.
Speaking about the acquisition, Snehal Shinde, Co-Founder of Dhingana, said, "Over the past seven years, Dhingana has worked hard to build a music platform that allows millions of users around the world to enjoy the diverse music of India, including a massive Bollywood catalogue. We're excited to continue this mission and further our reach with Rdio. We look forward to working toward a unified launch in India through the Rdio brand in the near future."