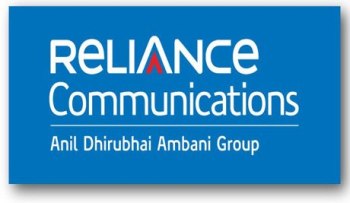 Reliance launched a new service for its customers called 'Star Talk' which is a mobile voice platform service to reach out to their favourite celebs. It gives a chance for the fans to get close and personal with their favourite Stars. The service will allow a select group of callers at a time to connect with the celebrity for a live conversation. Every caller will be prompted in advance and given equal time to interact with their favourite star through the IVR. The celebrity will have an option of managing the call by extending the time or move to next customer.
Reliance Communication has taken up Indian celebrities including leading Bollywood Stars, Directors, Regional Stars, Sport Stars and Singing Sensations to launch first-of-its-kind voice-based mobile Chat service. Celebrities like Anil Kapoor, Hritik Roshan, Emran Hashmi, Kangana Ranaut , Harbhajan Singh, Madan Lal, V.V.S Laxman, Minisha Lamba, Manoj Tiwari, Shweta Tiwari, Kumar Sanu, Kajal Agarwal, Yana Gupta among others. Many more stars will be added in coming months.
"For any film buff, being able to actually speak to a super star, would be like a dream come true. We are delighted to offer Star Talk Service on IVR" said Mr. Mahesh Prasad, President- Wireless Business, Reliance Communications at the launch of the service.
Reliance users can activate the Reliance Star Talk service by calling 53031. Charges will be Rs 10 /month for 20 mins. Star Talk Live Pack is available at a subscription of Rs 30/ celebrity and 10p browsing. The customer will be connected to celebrity on the first come first serve basis.