RCOM, the company behind the telecom operator Reliance has just launched two new International Roaming packs for its postpaid customers. The packs are dubbed 'Unique UK' and 'Fabulous Five'.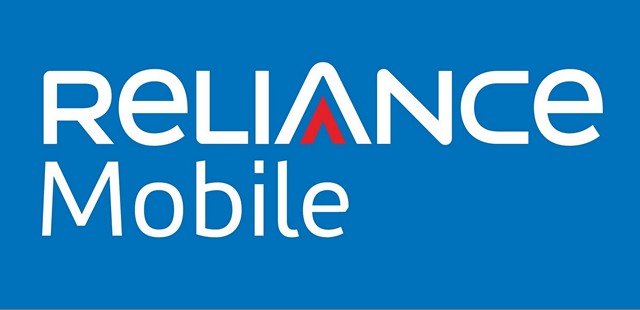 As the name 'Unique UK' suggests, the pack is for users who travel to UK more often. The Unique UK pack saves users 96% on data charges and up to 82% for voice calls while roaming in UK for just Rs 849/month.
The 'Fabulous Five' pack brings you savings while roaming in 5 countries, namely North America, Asia, Europe, Australia and Africa. Fabulous Five will allow Reliance customers to save up to 92% on voice calls across 42 destinations.
Commenting on the new offers, Mr. Gurdeep Singh, President & Chief Executive Officer, Consumer Business, Reliance Communications Limited, said: "With the launch of the Unique UK & Fabulous Fives packs, RCOM has added yet another dimension to its offerings for retail customers. This is an extremely attractive proposition designed to offer significant savings to all GSM post-paid customers on both data usage and voice calls during their stay. At Reliance, we consistently strive to offer our customers more for less. This exclusive pack will ensure maximum benefits to Reliance customers for their telecom requirements, without them having to worry about high international roaming charges."
These packs are surely cool for anyone who travels abroad a lot and you can hit this link to get more details on the two packs and more.