After launching its much awaited 4G-LTE services to its employees, Reliance Jio has now signed a spectrum sharing pact with Reliance Communications.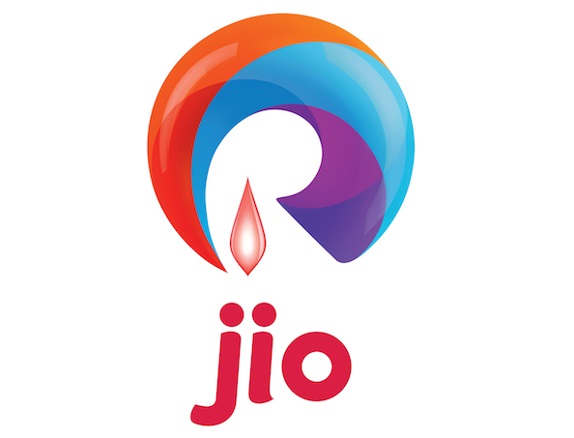 Reliance Jio Infocomm and Reliance Communications have signed spectrum trading and sharing agreements for the 4G LTE services across India. With the agreement in place, Reliance Jio will share 4G spectrum to Reliance Communication in 17 circles across the country and would purchase airwaves from RCom in nine circles in which it currently doesn't have spectrum. The two companies have also agreed on intra-circle roaming (ICR) agreements.
With the partnership, Reliance Communications is expected to earn around Rs. 4500 crore for trading its airwaves to Jio. However, it would end up paying Rs. 5384 crore for liberalising its airwaves in 17 circles. Both the companies are expected to extend their sharing partnership to all 22 service areas after completing the formalities.
Speaking about the partnership, the companies issued a statement saying, "The spectrum arrangements between RJIL and RCom will result in network synergies, enhanced network capacity and will optimise spectrum utilisation and capex efficiencies. Both operators anticipate considerable savings in operating costs and future investment in networks."