While Reliance Jio is most likely expected to extend its popular Jio Welcome Offer to gain more subscribers, the company may announce the extension on December 28.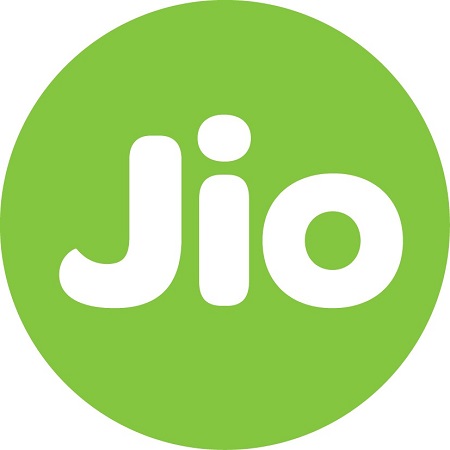 According to sources in the know, Reliance Jio is expected to announce an extension of the free Jio Welcome Offer on December 28. The company is expected to extend the free services till March 31, 2017. This would hopefully help the new operator to hit the 100 million subscribers target it had set for itself at the time of the commercial launch.
December 28 marks a very auspicious date for Reliance Jio as it is the birth day of Dhirubhai Ambani – founder of Reliance Group. Last December 28, the company was expected to launch the Jio 4G services but instead released the services exclusively to employees. We also expect additional announcement at this year's event, including the Jio DTH TV services and Jio GigaFiber services.
Given the feud with other operators which led to TRAI getting dragged in between, it is interesting how Reliance Jio plans to position the extension of the free services which include unlimited free calls, data and access to the Jio suite of digital content services. We shall know more soon.