While we are all eagerly awaiting the commercial launch of Reliance Jio's 4G LTE services, we might have to wait a little longer than expected.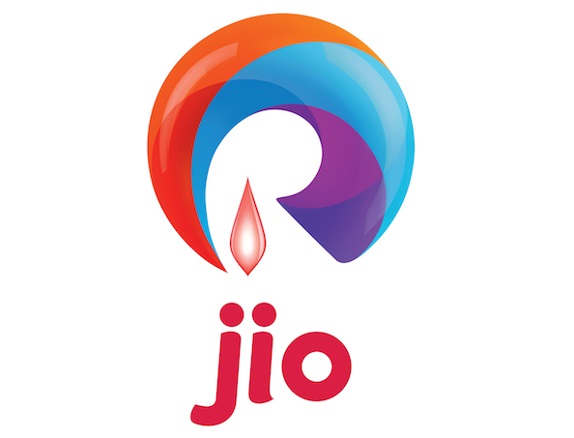 According to renowned market analyst, Reliance Jio Infocomm might delay the commercial launch of its 4G LTE services in India. The analyst expects the services to be rolled out in December 2016, when the operator is confident of creating a strong first impression, both in terms of network quality and customer experience.
While rolling out the 4G LTE services in December would definitely make it difficult for Reliance JIo to aggressively poach high-end consumers from other leading operators like Airtel, Vodafone and Idea, it is very important that it maintains the impression in the market in the already overcrowded market. Further, we can also expect it drop prices to improve its chances in the market.
Speaking about the expectations, Bank of America-Merrill Lynch, said, "In our recent meetings with industry participants, a consistent view coming out is (of) risks of Jio's commercial launch being pushed to December 2016. The 40 million-odd top-end consumers are high-end, single-SIM users, and in our view, they will not use dual SIM smartphones nor port out from incumbents. Hence, it would be difficult for Reliance Jio to poach these consumers from incumbents."