While Reliance Jio is already creating waves in the telecom sector, the newly entered telecom operator is planning on launching DTH services next month.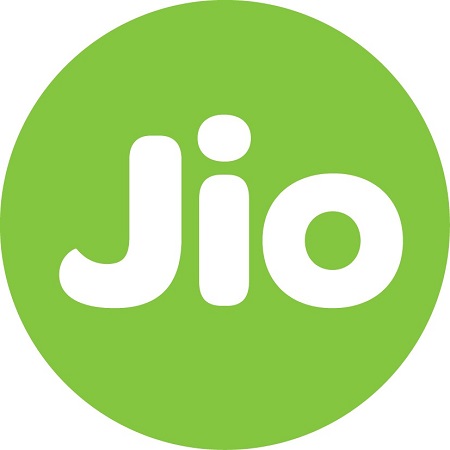 According to reports from Gizbot, Reliance Jio is expected to launch its DTH services in India on December 15. Like the Jio telecom services, the DTH services would also boast of disruptive pricing. The packages are expected to start as low as Rs. 185. Further, the services would apparently be offered for free for the first six months.
Reports suggest that the Reliance Jio DTH services would be offered using a high-speed optical fibre cable capable of speeds up to 1 Gbps. As such customers would get access to high speed wired internet services alongside the host of Jio services. The DTH services which are expected to be launched as Jio TV is said to offer over 360 channels. We are awaiting more details.