While we're eagerly awaiting the launch of Reliance Jio 4G services, sources now suggest that the service could be launched later this month.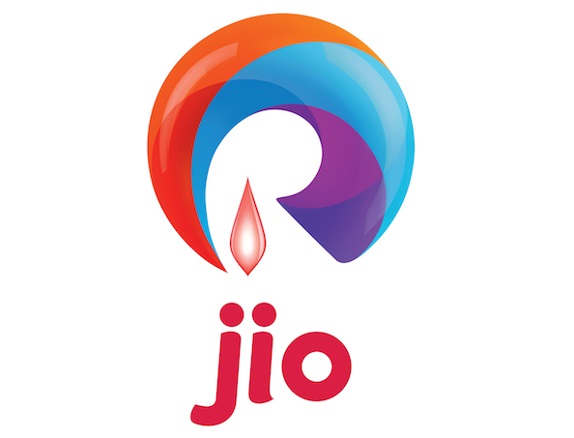 According to sources, Reliance Jio is expected to have a small scale launch of its 4G LTE services by the end of December. However, the company is expected to rollout the services only in select areas, especially Mumbai. Unfortunately, the pan-India commercial launch is said to be delayed till Q2 2016.
As per the source, which was closely involved in the beta-testing of the Reliance Jio 4G services, the Voice over LTE (VoLTE) calls were working well in Mumbai, with a good signal even when traveling or within buildings. Interestingly, the service is said to offer data speeds of around 60-70 Mbps.
Speaking about the issue, Bank of America Merrill Lynch (BoFA-ML), mentioned, "In a scenario Jio launches by December 28, we remain unsure 1) if it will be a commercial launch with the company disclosing price-points or 2) if it will be an extension of services which are currently being offered to employees to select user group/Jio partners (i.e. few months of free data with no price-points being shared)."