Even while Reliance Jio has an edge over rival operators in the 4G telecom sector, the new-comer now plans to get into fixed-line digital services.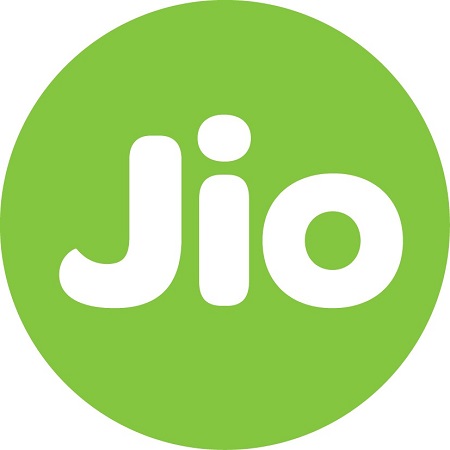 Reliance Jio has announced its partnership with TeamF1 Networks, which is a subsidiary of D-Link (India) Limited, to launch fixed-line digital services in India. The company would use a home gateway solution, which would allow it to offer seamless connected-home experience for Media, Television (IPTV, STB), Telephone (VoIP), Gaming, and Internet.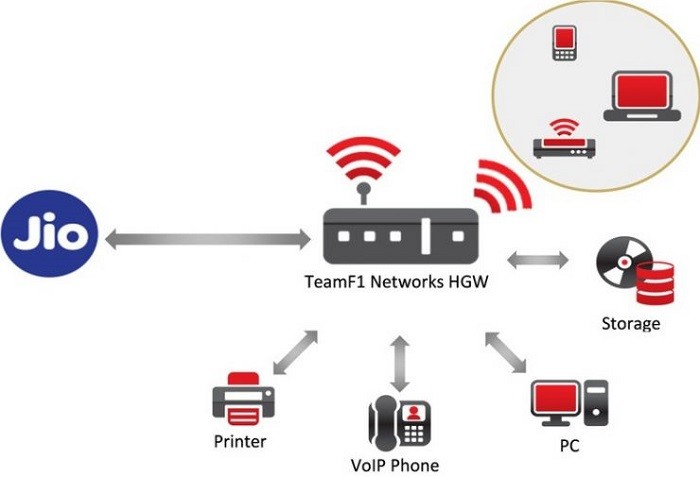 TeamF1 Networks' Home Gateway Solution (HGW) is a comprehensive turnkey software package which would enable the next-generation of rich, auto-provisioned residential gateways and CPE routers. The solution would provide capabilities like media storage/sharing, control of other DLNA and VoIP devices, home automation, security and lighting control.
Speaking about the partnership, Ted Kuo, CEO, TeamF1, said, "We are excited to partner with Jio and help them continue to play an imperative role in the Digital India Initiative for the country and benefit the generations to come. Going forward, our 'connected-home' partnership will explore solutions for home surveillance through IP cameras and video analytics, and for smart home through IoT sensors and actuators, data analytics, and machine learning technologies."