While Reliance Jio is gearing up to release its 4G services in India, the company has now released the Jio Chat app across 9 countries and may soon launch Jio Money Wallet.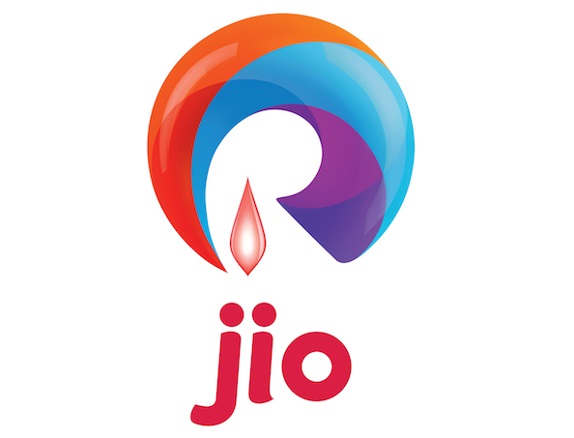 Reliance Jio has announced the launch of the Jio Chat instant messaging app in nine countries which include India, Canada, United States of America (USA), United Kingdom (UK), United Arab Emirates (UAE), South Africa, Singapore, Australia and China. The app already claims to have over 2 million subscribers.
Meanwhile, sources in the know claim that Reliance Jio would soon be launching the Jio Money Digital wallet service by mid-December. The service would be powered by 4G small cell technology and will be platform independent. The company has apparently partnered with State Bank of India to enable small and medium sized merchants to accept Cashless payments using smartphones.
Speaking about the launch of Jio Chat, Reliance Jio said, "We are excited to launch our services in eight new countries as it will help in boosting our international presence and will also let our customers based in India connect seamlessly with their loved ones abroad."