Heaving a major sigh of the controversy-riddled Reliance Jio, TRAI has effectively confirmed that the operator is compliant to all regulations with regards to its tariff plans.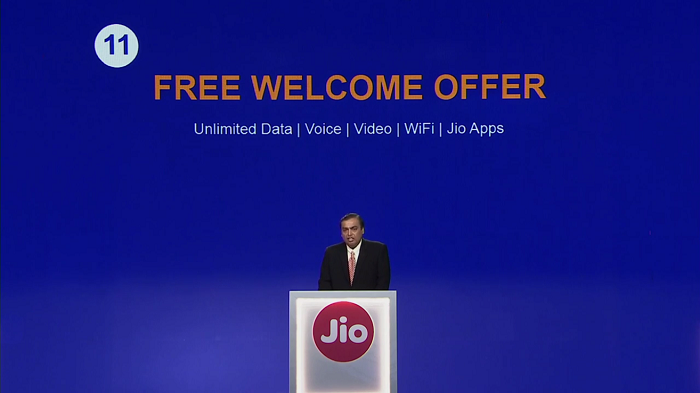 As per communications received by Reliance Jio from the Telecom Regulatory Authority of India (TRAI), the tariff plans offered by it are fully compliant with regulatory norms of IUC compliance, non-predatory and non-discriminatory. This confirms that the operator's plans are fully complaint to the regulations laid down by the regulator.
As per RJIL's filing with the TRAI, the Jio Welcome Offer will be available to all the customers for subscription till December 3, 2016. RJIL wishes to reconfirm that the benefits of free unlimited voice and data will continue to be available to all subscribers till 31st December 2016. Customers availing the services post December 3 will be offered new offers and tariff plans.