Reliance launches non-internet based mobile banking services
With the increasing users of mobile banking services, Reliance has launched the USSD based mobile banking services.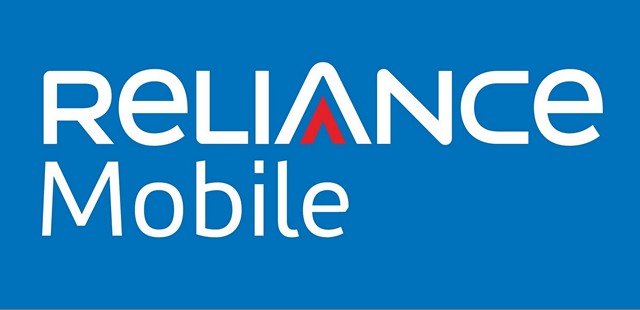 Reliance Communications has announced that it has launched the USSD platform-based mobile banking services to enable banking transactions. As such Reliance subscribers can dial *99# short code on their handset to access banking service across 29 nationalized banks, using the same code. The code also doesn't depend upon the mobile handset, make or region.
Reliance has integrated NPCI (National Payment Corporation of India) gateways with the charging systems and USSD gateways located in Mumbai. The gateway will manage the banking menu and call flow with respective banks. This move is expected to take telcos closer to banks, while simultaneously covering all types of customers.
Speaking about the new services, Vinod Sawhny, Chief Executive Officer, Reliance Communications, said, "Financial inclusion is a national priority and we are proud to launch this platform which can offer basic financial services even in areas that are beyond the reach of traditional banking. Mobile technology has a crucial role to play in servicing the under-banked and un-banked sections of society, and RCOM's endeavour is to bridge this gap with its customized solutions."