While telecom companies are focusing on customer satisfaction, Reliance has now launched the 'Smartcare on Twitter' initiative.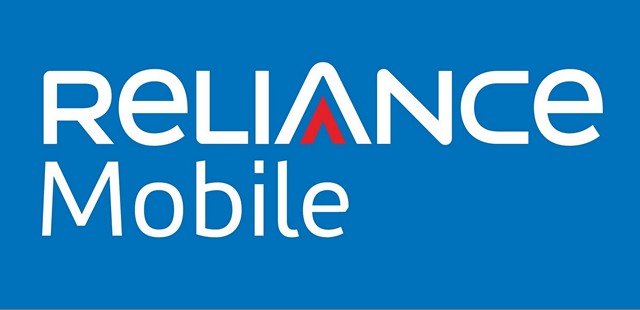 Reliance Communication has announced the launch of the 'Smartcare on Twitter' initiative, which offers user account management services to the subscribers via Twitter's live, public platform. The service can be used by the customers to manage their user account by simply using their Twitter account login and also avail a range of account information and services without having to reach out to traditional Customer Service representatives.
To avail the 'Smartcare on Twitter' service, customers need to tweet to @RelianceMobile using specific keywords and hash-tags in order to get account information such as their balance/outstanding amount, facilitate online recharges and make bill payments, activate and deactivate any specific services, and more. The requisite information would be sent back as a Twitter Direct Message (DM).
Speaking about the 'Smartcare on Twitter' initiative, Gurdeep Singh, Chief Executive Officer, Consumer Business, Reliance Communications, said, "This is part of our endeavor to empower customers, making service and self-help possible on Twitter's popular social media platform, creating pride of ownership. This is the country's first such initiative by a telecom player, utilizing the Twitter platform, including real-time back-end analytics tracking to enable customers to make informed choices and customize their accounts as per their preferences and usage requirements."