If you are a mobile subscriber of Reliance Communications which is owned by Anil Ambani, then there is some not so good news for you.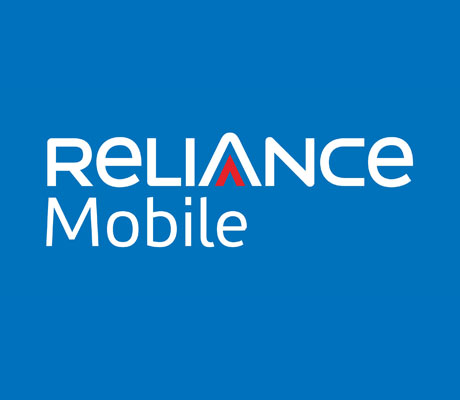 If a report in Economics Times  is to be believed, then Reliance Communication is set to hike the call rates by 25% from Friday (Today), one of the biggest hike effected by the company.
This move is said to have come in because the telecom operator wants to improve its operating margins and as it has now taken up a new strategy which is to track average margin per user rather than average monthly revenue per user.
 
Currently the base price is 1.2

paise

/second but with this hike coming into effect the base price has been set at 1.5 paise/second. Initially the hike is expected to be implemented on new customers and later on existing customers will be burdened by the hike as their existing plan expires.
 
We do know that if one operator goes on to increase the call rates, the others in the market go on to follow the rest and thus the call rates are increased to all subscribers across the country.
 
Previously Reliance Communication had gone ahead and disconnected subscribers who had not used their phones for two months which had resulted in a decline of about 21-million subscribers from its subscriber base.