WhatsApp has million active users every month and people use it as their daily driver to connect with their friends and family. While you use it, did you know WhatsApp takes space unnecessarily when you use it often? If your WhatsApp takes loads of space, you should remove WhatsApp junk files on your Android to increase the internal storage. If you smartphone is on low internal storage, this guide can be quite useful for you. Read on.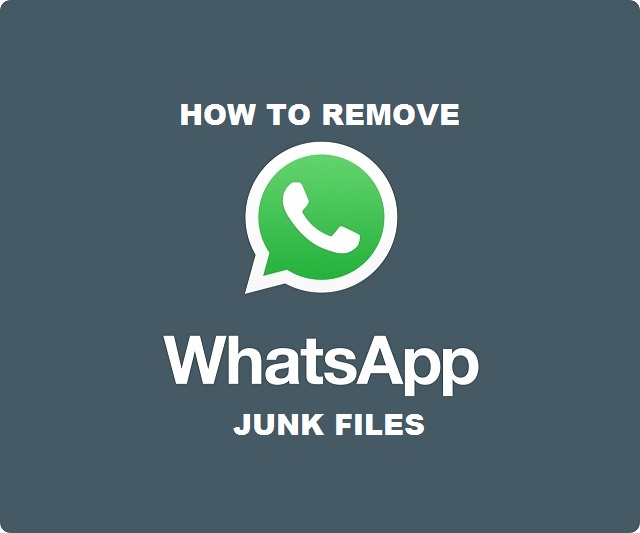 We all have those people on WhatsApp who regularly send messages every minute. It can be images or videos or even both. They contain nothing but the useless quotes, screenshots, and memes that hog the memory. If you are in multiple WhatsApp groups, you know what I am saying. You know that feel when that one badass in the whole group sends more than 50 images or videos in one shot and your storage is left for dead.
With WhatsApp's huge junk files can lead to storage problems, you can simply clean it with a workaround given in this guide. We aren't talking about the WhatsApp settings that put not to download files automatically over Wi-Fi but we are talking about the unnecessary images and videos that you download or are already available in the storage. Here's what you need to do to remove WhatsApp junk files on your Android phone. Follow the guide below.
Remove WhatsApp junk files and increase storage
This one app called 'Magic Cleaner for WhatsApp' will help you to remove all the junk files on WhatsApp. Magic Cleaner for WhatsApp gathers all the images and scans which ones are motivational quotes, memes, screenshots, forwarded videos, and others. Now you can choose which group of images or individual images you want to remove. If you use a file manager, then it would be a tad time-consuming process to find which images or junk files aren't needed and you should remove them. This app arranges all the files into a group so it is easier to pick which ones aren't required. Download and install Magic Cleaner for WhatsApp below.
Unfortunately, there is no app available for iPhones as of now.
When you open the app, it shows you the magic. Press next and start the process. Magic Cleaner for WhatsApp will start scanning the WhatsApp files.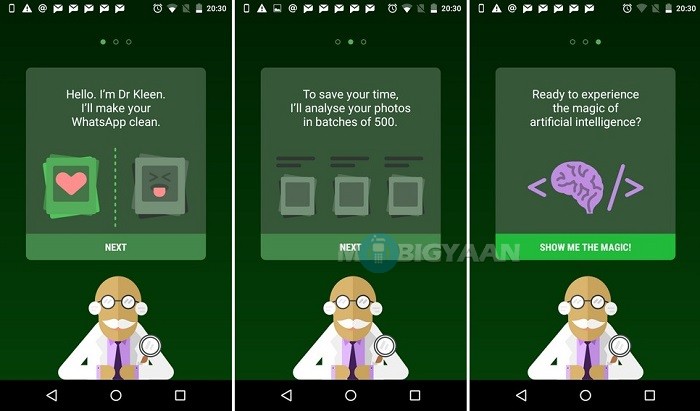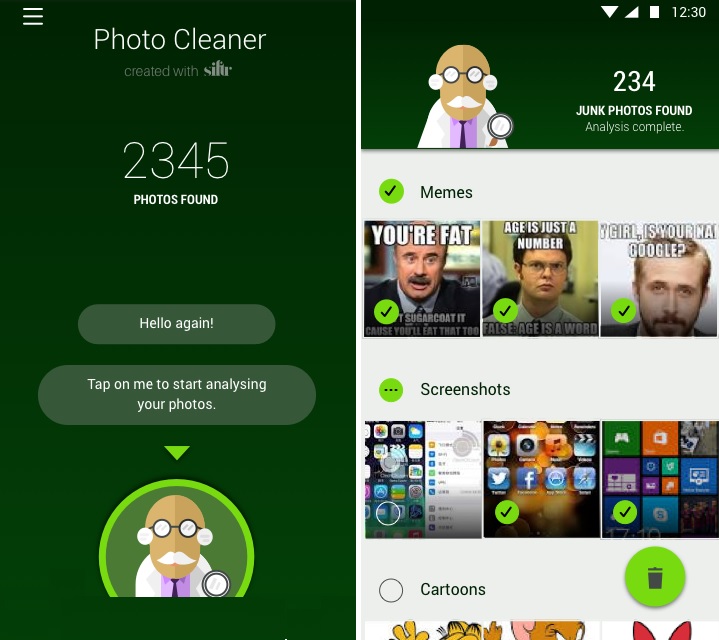 Magic Cleaner for WhatsApp will check how many junk files are available on your device. Mine showed 1660 files and from these, 154 are the junk files that aren't required. The app automatically detects the images and group them so that you can remove without any hassle.
Once you have selected which type of files you want to remove, press the big delete button to continue. Before hitting the delete button, review them because once deleted, you won't get the files back. The app deletes the selected images/videos and increases the storage.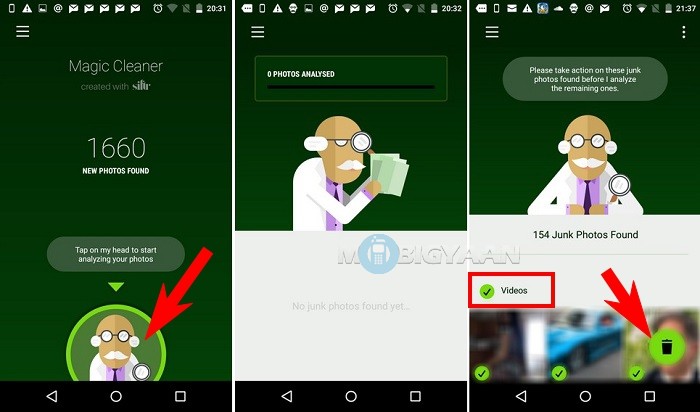 So, instead of spending hours finding the junk files from the file manager on your Android phone and delete them one by one manually, you can simply leave such task to Magic Cleaner for WhatsApp and go out to do something meaningful in life.
Also, check how to check last seen on WhatsApp even if it is hidden.
If you really liked our guide regarding WhatsApp junk cleaning, then share it with your friends using our social buttons, because who knows they might be interested too. We recommend this app for those who face storage problems on their phone. If you have any queries, send us in the comments. We have more guides on our How-To Guides, check them out as well.