Report claims Moto X sales are disappointing
While Motorola is all set to launch the Moto G smartphone later today, analyst claim that the recently launched Moto X hasn't been doing that well in the global markets.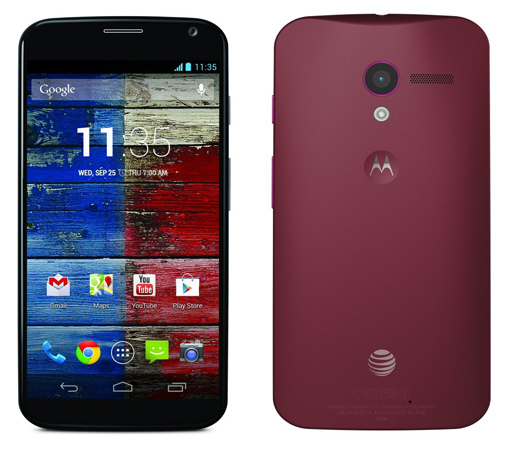 According to Strategy Analytics, despite the heavy promotions for the Moto X handset, sales of the device have been particularly disappointing. As per the analysis, Motorola has sold 500000 units in the third quarter, which though comparable to the 10 million Samsung Galaxy S4 handsets in the same period of time is still very low.
While the unique selling point for the Moto X was the user's ability to customize the device, the feature was predominantly an AT&T exclusive. Also Motorola hasn't been very particular about the specs of the device and has played low in the rising specs competition of Android devices. While the company is somewhat disappointed with the Moto X, we are awaiting to see the fate of the Moto G, which is targeted towards the developing markets