RIM offers Premium Apps worth $100 for free to compensate the recent outage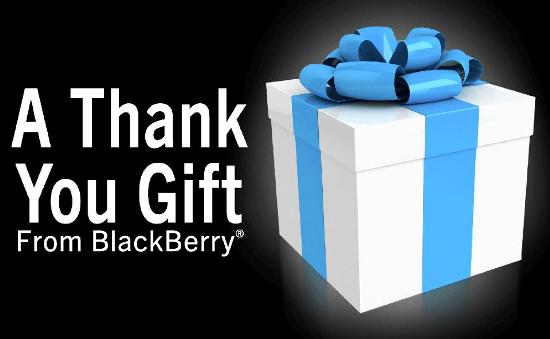 In an official press statement, RIM has announced that it'll offer selected Premium apps to its BlackBerry users free of cost via BlackBerry App World worth more than $100, in a bid to appease its customers following the service disruption last week. RIM said that the premium apps will become available to download at BlackBerry App World  beginning 19th October and will be available till 31st December.
The list of apps that which will be offered to consumers are
:
SIMS 3 – Electronic Arts

Bejeweled – Electronic Arts

N.O.V.A. – Gameloft

Texas Hold'em Poker 2 – Gameloft

Bubble Bash 2 – Gameloft

Photo Editor Ultimate – Ice Cold Apps

DriveSafe.ly Pro – iSpeech.org

iSpeech Translator Pro – iSpeech.org

Drive Safe.ly Enterprise – iSpeech.org

Nobex Radio Premium – Nobex

Shazam Encore – Shazam

Vlingo Plus: Virtual Assistant – Vlingo
The company also said that its Enterprise customers will be offered one month of free technical support. Current customers will be offered a complimentary one month extension of their existing Technical Support contract, and customers who do not currently have a Technical Support contract will be offered a one month trial of RIM's BlackBerry Technical Support Services – Enhanced Support, free of charge.