RIM once thought of adopting Android but stayed with BlackBerry 10
Thorsten Heins, CEO of BlackBerry maker Research In Motion (RIM) has lately been very much vocal about the company's plan related to the upcoming BlackBerry 10 OS.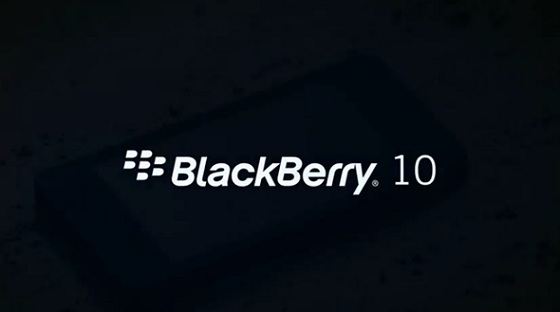 Just a couple of days back Heins said that the company might look at licensing its BlackBerry 10 OS to manufacturers like Google's Android and let them design the hardware around the OS.
And today in another report we are hearing how the Canadian giant had once looked at going ahead with adopting Android OS for its future devices but later decided on holding on and developing BlackBerry 10 OS.

"We took the conscious decision not to go Android. If you look at other suppliers' ability to differentiate, there's very little wiggle room. We looked at it seriously – but if you understand what the promise of BlackBerry is to its user base it's all about getting stuff done. Games, media, we have to be good at it but we have to support those guys who are ahead of the game. Very little time to consume and enjoy content – if you stay true to that purpose you have to build on that basis. And if we want to serve that segment we can't do it on a me-too approach."

So as per Theins, BlackBerry users have a different mission than Android users and do not have time to sit back to "enjoy and consume content".

So what do you feel? Should RIM had gone ahead with the Android OS or is it a right decision on RIM's side to stay back and develop its own OS with new hardware to compete in the iOS and Android dominated market? Let us know in the comments below.