RIM planning to cut-down on PlayBook Tablet cost?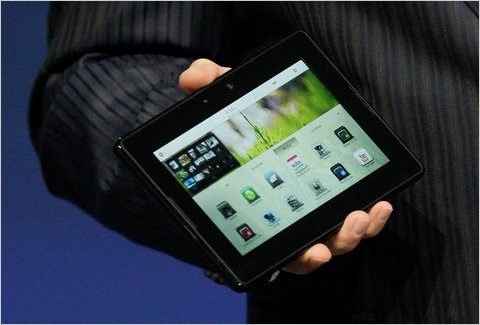 RIM didn't have a good earning in the Q2 of 2011. Regarding the PlayBook, they have sold about 2, 00,000 units of the 5, 00,000 shipped and the Wall Street was expecting a sale of 7, 00,000. Well, that didn't go as planned.
Now the results saw co-CEO Jim Balsillie saying that the company plans to offer price cuts on the BlackBerry PlayBook in the form of rebates, and an incentive program for enterprise sales. Really? Is RIM that desperate? The price cut has not been official as of yet, but we'll let you know as soon as we get some info.