Research In Motion (RIM) has sent out a mail to all developers informing them about few changes that the Canadian giant has made to its BlackBerry App World.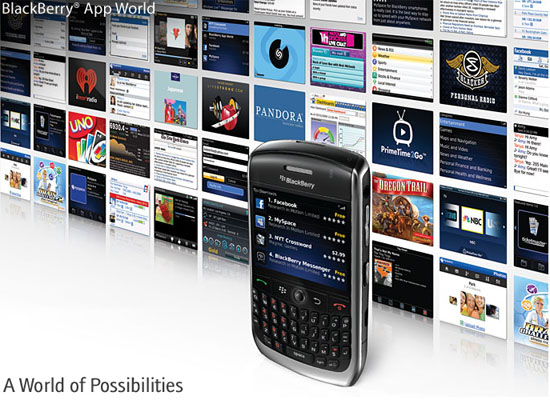 In the changes that RIM has implemented, the Beta category has been discontinued with immediate effect and inclusion of new categories like Music Creation and Children's which is subdivided into Children Games and Children's Books.

Key category changes and additions include:
News: The News category has been expanded to include magazines. This category is now called News and Magazines and includes Blogs as a subcategory.
Beta: The Beta category is discontinued. The apps located the Beta category have been moved to relevant categories.
Reference and eBooks & Education: The Books and Reference category has been divided into separate categories so that these are now individual categories respectively. The Reference category includes Education. This new category is Education & Reference.
Shopping: The Shopping category has been renamed Lifestyle.
Maps & Navigation: The Maps & Navigation category now includes Travel and has been renamed Navigation and Travel.
Music Creation (*NEW*): There is a new subcategory Music Creation available under the Music and Audio category.
Children's Categories (*NEW*): There are two new children focused categories: 
New Children's Games category within the Games Channel

New Children's Books subcategory within the Books category
Have you noticed the new additions and changes yet?