RIM: We don't hold keys to encrypted BES data, so can't provide the same to Indian Govt.
Earlier today there was

report

in ET which stated that Research In Motion (RIM) has finally agreed to the Indian Government's request to hand over the encryption keys for its enterprise services.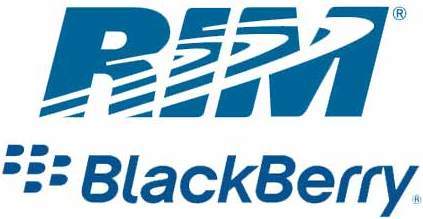 And now in a statement to BGR India, RIM has clarified that it "has found it necessary to correct some false and misleading information appearing in the media in India and would like to take an opportunity to set the record straight."

According to the BlackBerry

smartphone

maker, it "is providing an appropriate lawful access solution that enables India's telecom operators to be legally compliant with respect to their BlackBerry consumer traffic, to the same degree as other

smartphone

providers in India, but this does not extend to secure BlackBerry enterprise communications."

The spokesperson making all the information

clear

went on to add, "As we have stated on several occasions, and as we have set out in our company's Lawful Access Principles, RIM cannot access information encrypted through BlackBerry Enterprise Server as RIM is not ever in possession of the encryption keys."

So it seems that there is no way by which RIM's enterprise consumers have to worry about the Indian Government getting access to their servers as even RIM doesn't hold the keys to encrypt the data.