With the migration from print media to digital media, Rockstand has announced a massive surge in the downloads of eBooks in India.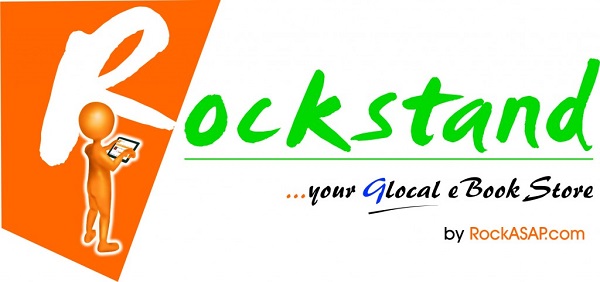 According to the stats revealed by Rockstand, which is one of the eBook and eMagazine application in India, the app has recently crossed the data usage of 1 TB per day, which is now increasing on a daily basis. The stats reveal that the average user content consumption per day is 5 -8 books/magazines whereas the average content downloaded per user is 40 to 60 MB of which regional content has been downloaded the most.
Interestingly, Rockstand claims that majority of the traffic is mobile driven. Approximately 70 percent of the app users use their mobile data for reading using the app. The books which have been downloaded more frequently include eMagazines & eComics like Tehelka, India today Malyalam, Grihshobha, Bike India, Grazia, Champak (Gujarati, Marathi), Saras Salil, Chitralekha (Gujarat, Marathi), Money Mantra (Hindi).
Speaking about the development, Mr. Rishi Mohan Jha, Head, Rockstand Digital Pvt. Limited said, "We are amazed to see this kind of data usage, as we were expecting excellent response, but this figure is overwhelming & motivating. On that particular day, we crossed 15000 downloads due to regional content promotion and great offers, discounts provided. From the time since India got into era of digitization, Games and Songs have dominated digital space and enjoyed uninterrupted reign of data usage in country. Now it's time for eBooks and eMagazines to rule digital space in India."