The rumor mill is working overtime, when it comes to the iPad and most of these rumors are rolling in from China, where Apple iPads are manufactured. As if a retina display and A6 processor weren't enough, the iPad might even come with an 8-megapixel camera. One more thing. In a weird twist, this rumor refutes an earlier rumor about a thicker iPad and states that the iPad 3 will be sharper and more tapered looking more like the current tablet – iPad 2.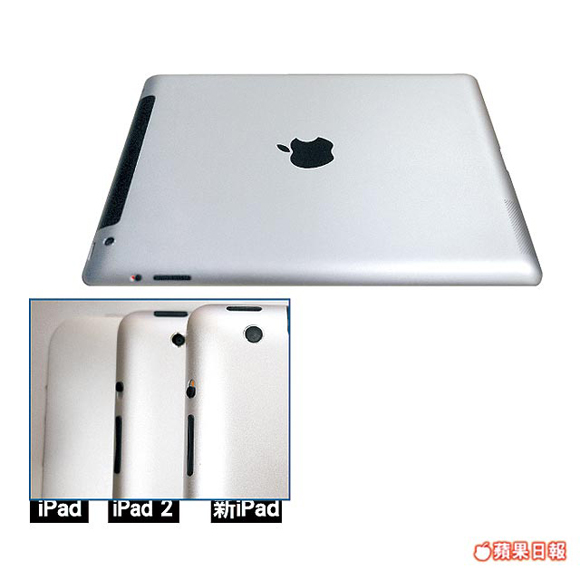 As for a launch date, March 7 is being looked on to as a major date for the launch. This rumor somehow, is silent on whether the iPad 3 will have a 4G LTE radio or not. But, jumping from a 1-megapixel camera to an 8-megapixel one is one super change.
So what is up Apple's sleeve? Well, we can't say for now but watch this space as we cover anything and everything about the Apple iPad 3.