While BlackBerry has been having a tough time to survive in the market, the company has apparently been considering an Android powered smartphone.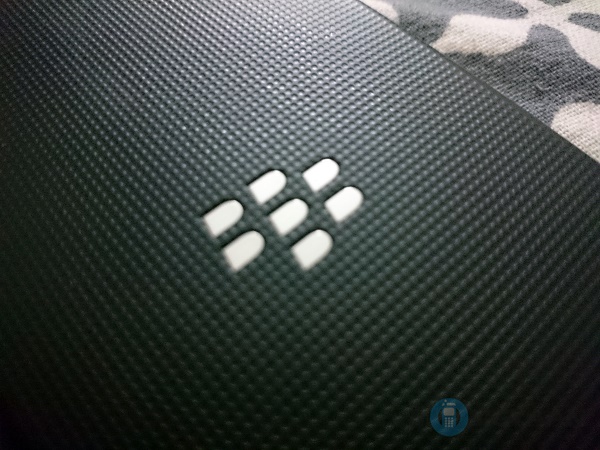 According to sources, BlackBerry is working on anew smartphone that would be powered by Google's Android operating system. This handset is said to be part of the upcoming touchscreen slider series that the company was thought to be working on. Interestingly the handset is believed to have dual curved displays.
If this rumour is true and BlackBerry does adopt Android, there is slight chance of turnaround for the company considering that people would still prefer a BlackBerry smartphone with a dedicated keyboard and the BlackBerry's security. However, we are still not sure about validity of the rumour. Would you like an Android powered BlackBerry smartphone?