After buying Instagram, Facebook has used its services and recently launched the Facebook Camera iOS app. Now rumours are stirring that Facebook might be eyeing on Opera Software.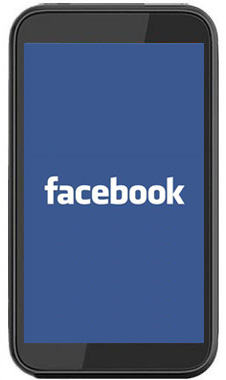 Now we know Opera has pretty neat browsers for mobile devices and on PC and has about 200 million users across all of its platforms. So if Facebook does buy the software giant it can mean a number of possibilities for the social networking giant.

Now speculations conclude that Facebook, post-acquisition of Opera, might work on a Facebook browser that will have Facebook features integrated into it. Sounds interesting. According to latest news the Facebook IPO has brought in about $16 billion for the company, which seems enough for the company in expanding its business, but will it take a move in buying Opera?
Other rumours are suggesting that the acquisition will enable Facebook to be one step closer in creating it very own Facebook phone.
What do you think? Will Facebook buy Opera?