Well, the world of mobile phones is too busy and rumours contribute to majority of the news doing the rounds.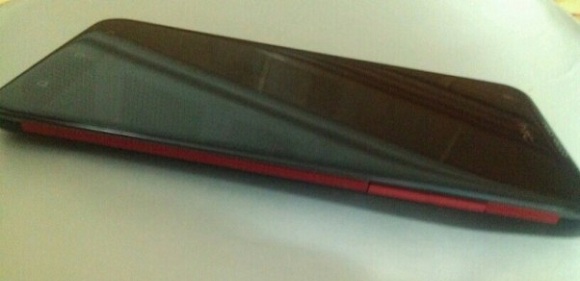 And the latest one relates to the 5 inch HTC Phablet which we have seen getting leaked as Droid Incredible X or Dix or even HTC One X 5 and the rumour mills suggest that the 5 inch device could be the next Nexus flagship from Google.
Well GSMArena got tipped about this and we are definitely taking this with a large grain of salt as there is no way to confirm it as for now but it is quite interesting to hear such a rumour.
 
The tipster also said that the 5 inch Nexus phablet might arrive with a new version of Android OS, Android 4.1.2 Jelly Bean with many bug fixes, extra lockscreen functions and Project Butter improvements. It is also logical to see Android 4.1.2 arrive on a new Nexus device because it has been the tradition.
 
The Google Nexus 5 or whatever that the device may be called is said to run on Snapdragon S4 Pro chipset and arrive with a 1080p display about which we have heard earlier too. A 12 MP is expected to be at the rear of the device and a 2 MP front facing for video chat.
 
Along with the sleek design the battery is said to be a powerful 2,500 mAh one and internal memory is pegged to be at 64 GB with LTE connectivity on arrival.