Rumours of the Samsung Galaxy S III start to spill in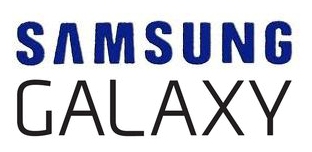 According to the person who leaked the information about the Google Nexus Prime has now confirmed that he has the official specs of the successor of the Samsung Galaxy S II. The S III is said to be under development but according to some photos and slides, we have some mind-blowing specs.
The rumoured specs include:
Android Ice Cream Sandwich

TouchWiz 5.0

2.0GHz Quad-core processor

1.5GB RAM, expandable memory with 32GB built-in

4.65-inch Super AMOLED III display developed specially for this phone with an odd 1280 x 1024 resolution, which will give it a pixel density of 352-PPI, the highest on a smartphone so far

10 megapixel camera capable of recording 1080p videos at 60fps

Metal body with 9mm thickness

2,250mAh battery

Built-in NFC
Most probably Samsung will be announcing the device at MWC 2012 and will be released worldwide somewhere in mid 2012. Oh yeah, we'll be waiting for this !