We know for sure that the new iPhone is coming this year, and that it might come with iOS 6. Now we are hearing that after years of playing along with Facebook, Apple might finally integrate the social network in the new update OS.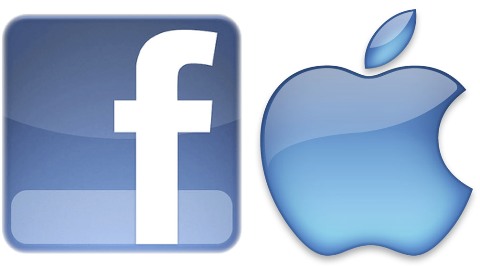 Tim Cook, when asked about his comments on Facebook integration, replied with, "Facebook is a great company. And the relationship is solid. Stay tuned."

We already saw Apple integrating Twitter in iOS 5 by making it the main third-party authentication and sharing service. We personally think that similar Facebook integration is required and is very relevant for Apple and its users. Also, Facebook integration did appear in one of the iOS 4 builds which was never released, so will Apple do it this time?
We are expecting Apple to announce iOS 6, codenamed iOS 'Sundance', at the WWDC which is scheduled from the 11th to the 15th of June at San Francisco. Keep a look out for updates from the event.