Back in August, Sony had announced the launch of its Xperia Tablet S and the tablet went on sale in September in some parts of the world.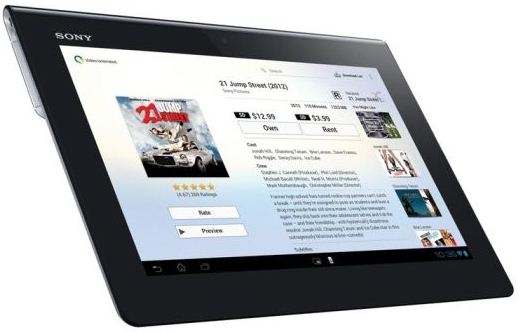 But according to a latest report, Sony has halted the sales of its Xperia Tablet S, as the company has discovered gaps between the screen and the casing of the tablet which is suspected to cause water damage.

Sony spokeswoman Noriko Shoji said that the Xperia Tablet S is supposed to be water resistant but due to a manufacturing flaw at the Chinese plant where the tablet is fabricated, the sales of the tablet have put to a halt.

Sony has said that until now it has shipped around 100,000 Xperia Tablet S and the company will fix any of the tablets sold with the defect for no extra cost and which it expects not to hit hard on its earnings.

The Xperia Tablet S was introduced at the IFA 2012 and packs in a 14. GHz Tegra 3 processor, IPS screen, Android 4.0 Ice Cream Sandwich OS, 8 MP camera and a 6,400 mAh battery.