Samsung extends patent licensing agreement with Nokia for 5 years
With Samsung planning on expanding its horizons in the smartphone industry, the manufacturing giant has extended the patent license agreement for an additional five years.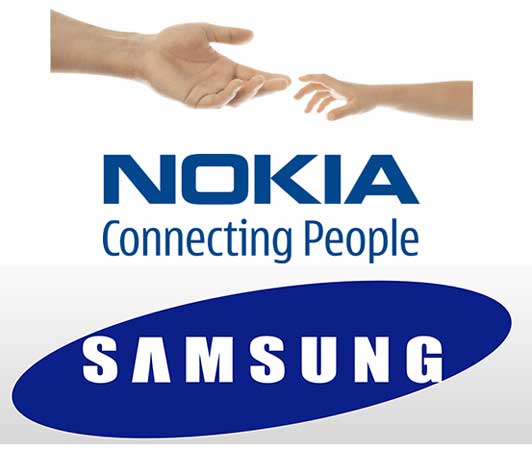 Nokia, which is being completely acquired by Microsoft, has announced that Samsung has extended the patent license agreement, which would expire at the end of 2013, for an additional five years. While the amount of compensation for the extension hasn't been decided as of now, Samsung will start paying additional compensation to Nokia for the period commencing from January 1, 2014 until the amount is settled in a binding arbitration expected to be concluded in 2015.
While Nokia is on the verge of selling its Devices & Services business to Microsoft, it would still retain its patents, the same which it intends to license out to other companies. The company plans on further investing in new technology besides actively managing its patent portfolio and licensing activities.
Speaking about the extension, Paul Melin, Chief Intellectual Property Officer of Nokia, said, "This extension and agreement to arbitrate represent a hallmark of constructive resolution of licensing disputes, and are expected to save significant transaction costs for both parties".