Samsung has at the ongoing CES 2013 announces a processing beast, which the company calls 'Samsung Exynos 5 Otca'. As the name suggests, the processor packs in 8 core or two sets of four cores based on the ARM big.LITTLE / Cortex A15 architecture.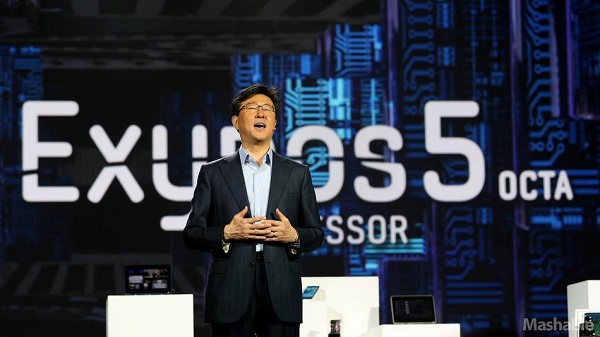 Build on the 28nm process, there are four cores of ARM Cortex A15 processors and four cores of Cortex-A7 processors which will handle the processes thrown at them.

On one hand the Cortex A15s will handle all the graphic processing and other heavy duty processes, the four cores of Cortex A7s will handle the basic computing process. You might be thinking that so much of processing power would also require loads of battery and thus affect the usage, but Samsung has promised that the Octa will be energy efficient and we will see longer battery usage compared to the processors that run the current devices.
 
It will be really interesting to see how Samsung uses the chipset and the performance that is extracted from the Exynos 5 Octa. We feel that Samsung will go on to include the Octa in its upcoming flagship – the Galaxy S IV which is expected to launch in April-May this year.
 
What are your thoughts on the Octa? Do we really need so much of processing power in our smartphones and tablets?

Via