While the Galaxy family of Samsung is increasing exponentially with new additions regularly besides the upgrades for the existing ones, the company might be soon adding even some more to range.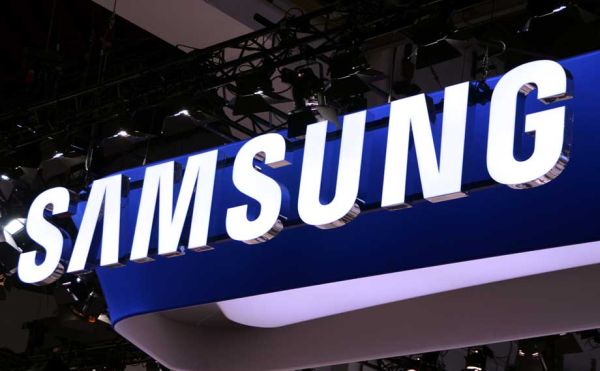 According to a filing at the US Patent and Trademark Office (USPTO), Samsung has filed for trademark on smartphone names which include the Galaxy Core Prima, Galaxy Core Ultra, Galaxy Core Max, and Galaxy Ace Style. This variation in smartphone range could help the company target the respective niche markets.
While we had heard about the Galaxy Core LTE recently, these names are totally unheard of. Based on the naming, we can assume that the Galaxy Core Prima could represent a premium model maybe in terms of specs and build. Similarly the Galaxy Core Ultra and the Galaxy Core Max could be the thinner and larger version respectively. Lastly, the Galaxy Ace Style could just be a colourful version of the Galaxy Ace.