Samsung Galaxy Alpha with metal build might release in August
We all know that Samsung is preparing the metal clad Samsung Galaxy F, which was previously known as the Galaxy S5 Prime. Now, we have new reports suggesting a metal clad Samsung Galaxy Alpha might be coming as soon as next month.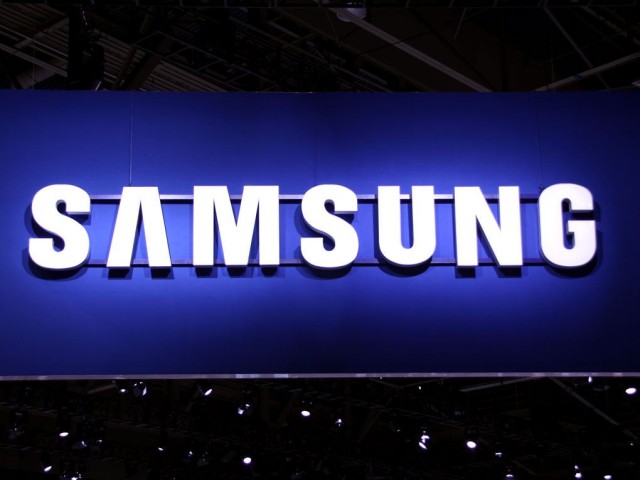 The new rumors come from the South Korean website ETnews.com and while not many details have been revealed around the device. We get to know that Samsung plans on unveiling the device on August 13.
We expect the Galaxy Alpha to be the Galaxy F and we have already seen a lot of leaked pictures of the Galaxy F. The Galaxy F is rumored to be coming with a 5.2-inch Quad HD display, Snapdragon 805 processor, 3 GB RAM, 16 M OIS camera and water, dust resistance features. You can also expect narrower bezels on the new Samsung flagship.
Samsung plans to counter the Apple assault with the new metal galaxy Alpha and with the next gen iPhone(s) rumored to be coming in September, Samsung might have an upper hand.