Samsung is silently trying to create a who new series of affordable smartphones which offer a range of features and it is called the Samsung Galaxy Core series. After bringing out Samsung Galaxy Core Advance, Galaxy Core LTE and Galaxy Core Plus, Samsung is back with yet another Galaxy Core handset – the Samsung Galaxy Core  2 has leaked with features such as a 4.5-inch display and a quad-core processor.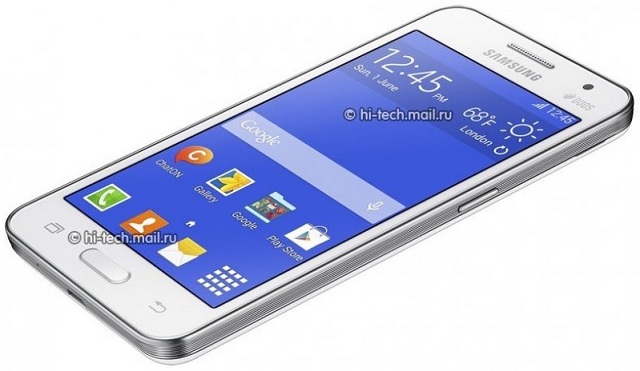 Other features of the Samsung Galaxy Core 2 include a 5-megapixel rear cam, 0.3-megapixel front cam, Android 4.4 – KitKat OS, 2000 mAh battery. This is no doubt going to be another affordable smartphone from Samsung.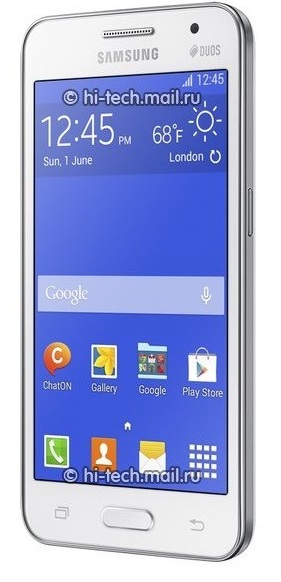 Samsung definitely knows that it needs to keep the market stuffed up with affordable handsets despite coming out with premium handsets from the Galaxy S and Galaxy Note series.
It's just getting its act organized now, rather than being all over the place, the way it has been in the past.