With the Samsung unPacked event nearing, there are more details about the first smart watch that Samsung seems to be planning at the event, the Samsung Galaxy Gear.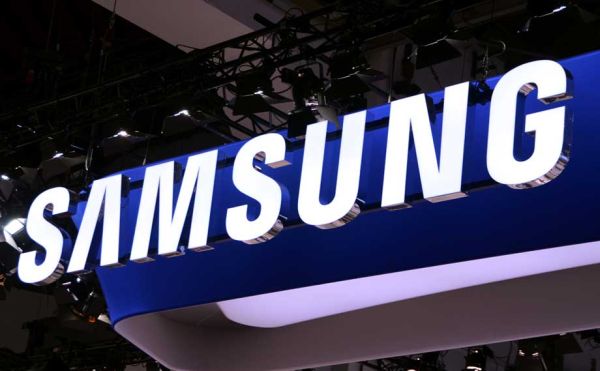 The Samsung Galaxy Gear smart watch would feature a square 2.5 inch display with 320 x 320 pixels resolution. The device would be powered a 1.5 GHz dual core processor, which is expected to be the Samsung Exynos 4212 CPU, besides 1 GB of RAM. The watch is said to be available in variants of 8 GB and 16 GB.
While it was already surprising when the previous rumours claimed that the Samsung Galaxy Gear would feature a 2 MP camera, the new rumour suggest a 4 MP 720p camera. The device would have speakers on the straps. Like we saw in the Samsung Galaxy Gear Manager app, the device would feature Bluetooth. However, according to the source, the watch would have only 10 hours of battery life.
Expected specs of the Samsung Galaxy Gear Smart watch:
2.5 inch display
320 x 320 pixels resolution
1.5 GHz dual core processor
1 GB RAM
8 GB internal memory
4 MP camera
Google Android Jelly Bean