As the IFA etches near, our wait for a Samsung smartwatch is finally coming to an end. There have been rumors to no end about a Samsung smartwatch – which might add to the Galaxy line up since it's being called the Galaxy Gear. Along with the smartwatch, it seems that Samsung might be launching 4 new phones at IFA 2013.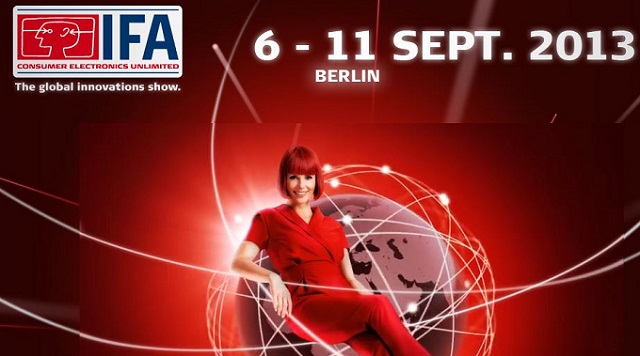 Rumored features up till now include Bluetooth and NFC and it seems that this smartwatch might be similar to Sony's smartwatch, since it too comes without a SIM slot and will depend on a phone for calling. Before, IFA begins on September 6th, Samsung will hold its annual 'unpacked' event. It has excited us by using the 'one more thing' slogan in its teaser. Samsung will pull up its socks and unveil its smartwatch just before Apple unveils its own iWatch on September 10th, it seems.
Also rumored to release are  4-inch, 4.5-inch and 5.2-inch devices with model numbers SM-G730A, SM-G3815, SM-G9105 and SM-G7102. The smaller devices in the line-up will come with a WVGA screen while the larger ones will come with a higher resolution qHD.
We are waiting with baited breaths as IFA 2013 nears.