Samsung Galaxy Nexus gets an Indian registration page thanks to Google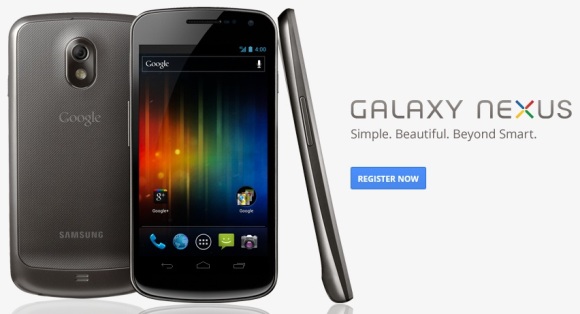 We love the new Android release 'Ice Cream Sandwich' which was announced by Google in Hong Kong and we can't wait to get our hands on it. However, most of you must be thinking and believing in the fact that the Galaxy Nexus, the first Android 4.0 device, might not be officially launched in India. Well, we don't blame you as the Google Nexus never did and even the Nexus S took ages to reach the Indian market. Well, have no fear because Google India has put up a registration page for the Samsung Galaxy Nexus. SWEET!
This surely is great news as we just might see the device launch worldwide, but that is just our speculation. The page doesn't have any release date or any price information, it just highlights the features of the smartphone and enables you to register yourself through email. Check out the registration website by clicking over here.