It seems that Samsung wouldn't be extending the courtesy of the regional lock which has already emerged on the European and American models of the Samsung Galaxy Note 3 to the Asian and Australian customers of the phone as of now. Both Asian and Australian models will come without regional certification.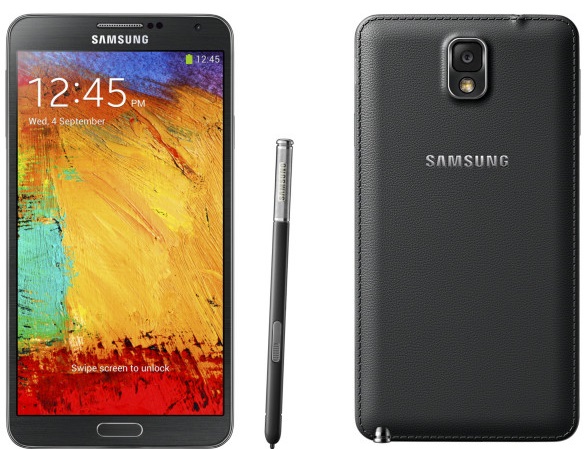 An Asian importer who received 16 GB and 32 GB Galaxy Note 3 phones from Hong Kong has confirmed that the handsets work with an Australian SIM without any issues and do not have the regional lock warning on the package.
While this is a great respite for those jetsetters who had their eyes set on the Samsung Galaxy Note 3, it is a temporary one. The permanent one should come once the developer community has figured out how to crack the annoying lock.